Workshop: "AI and HPC, next generation research and industry drivers"
април 15, 2023
2023-04-15 4:03
Workshop: "AI and HPC, next generation research and industry drivers"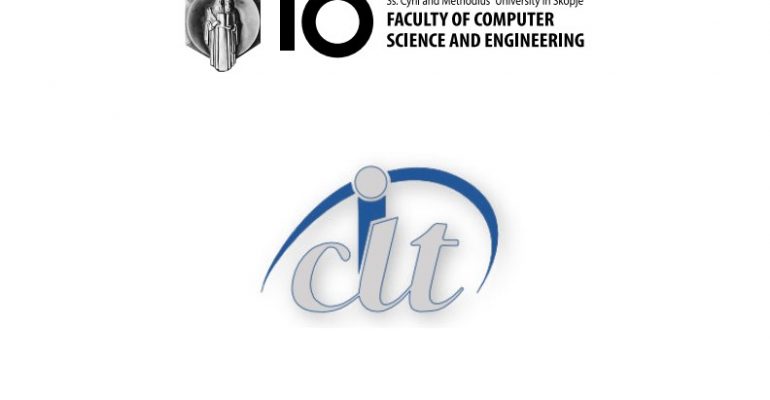 04.05.2023, Hotel Montana – Krushevo, North Macedonia
Abstract:
The EuroCC2 project is organizing a workshop to introduce participants to its goals, activities, and High Performance Computing (HPC) technologies in general.
The workshop will provide information about the project's aim to promote cutting-edge supercomputing to enhance digital skills, jobs, and industrial competitiveness in Europe, and specifically in North Macedonia.
It will also highlight the EuroCC2 network, which will establish and strengthen over 30 National Competence Centers to act as single points of access in each country between stakeholders and national and EuroHPC systems.
Furthermore, the workshop will familiarize the participants with HPC technologies and options and opportunities to use the FINKI supercomputing resources. The workshop will serve as an opportunity for interested individuals and companies to learn more about the EuroCC2 project and its contribution to the development of HPC in Europe.
More info: http://ciit.finki.ukim.mk/