IMPALA Use Case – REPORT ON COOPERATION WITH IMPALA STRATUM R&D WITHIN EUROCC
February 3, 2022
2022-02-03 14:49
IMPALA Use Case – REPORT ON COOPERATION WITH IMPALA STRATUM R&D WITHIN EUROCC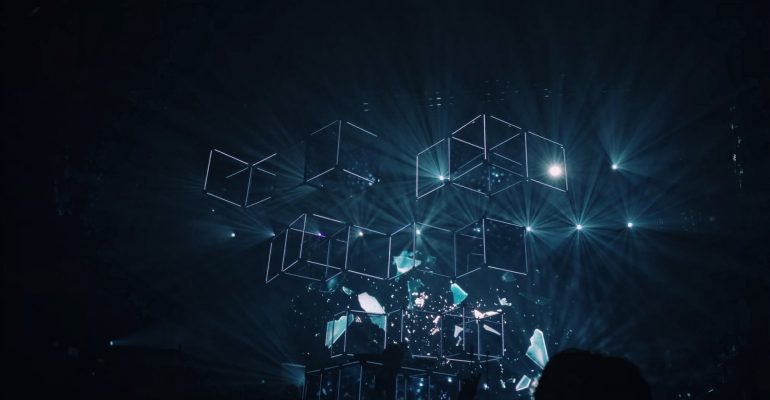 Within the EuroCC project, cooperation was achieved with Impala Stratum R&D for the development of additional functionalities, as well as the improvement of the existing functionalities of the neuromarketing platform. Within this phase, 3 meetings were held with the employees of the company and the employees of FINKI.
1. At the first meeting, the digital neuromarketing platform was presented and its functionalities were presented, as follows:
– Software needed to monitor eye movement in users. Additionally, the models used in the platform for this functionality were shown;
– The module that is responsible for determining the emotions of users when monitoring static content. The models used for this module were also shown within this section.
After this meeting, access to the platform was obtained and the two modules were discussed in detail, mentioned above, and research was done on State-of-the-Art models for monitoring eye movement, as well as determining users' emotions.
2. The second meeting focused on defining the main goals of this cooperation and their priorities.
Within this meeting, the following goals of the cooperation were defined, according to priority:
– Adaptation of both modules (monitoring eye movement and determining emotions) to work with stimuli in video format;
– Time synchronization of the two modules and production of one output which will show the focus of the users as well as their emotion at a given time;
– The existing models will be used in both of the above mentioned goals, but in the further cooperation it is planned to make their improvement in terms of precision and performance.
3. After defining the objectives, a third meeting was held at which an NDA agreement was agreed and signed between the project participants and a project time frame was defined. Additionally, the key data and models that need to be handed over to the employees of FINKI in order to achieve the above-mentioned goals of the cooperation were determined.
As part of the initial collaboration, FINKI staff began research to create a module that would easily integrate existing eye-tracking and emotion-determining modules on video content.
Project participants:
Prof. Igor Mishkovski
Prof. Dimitar Trajanov
Prof. Miroslav Mirchev
Prof. Sasho Gramatikov